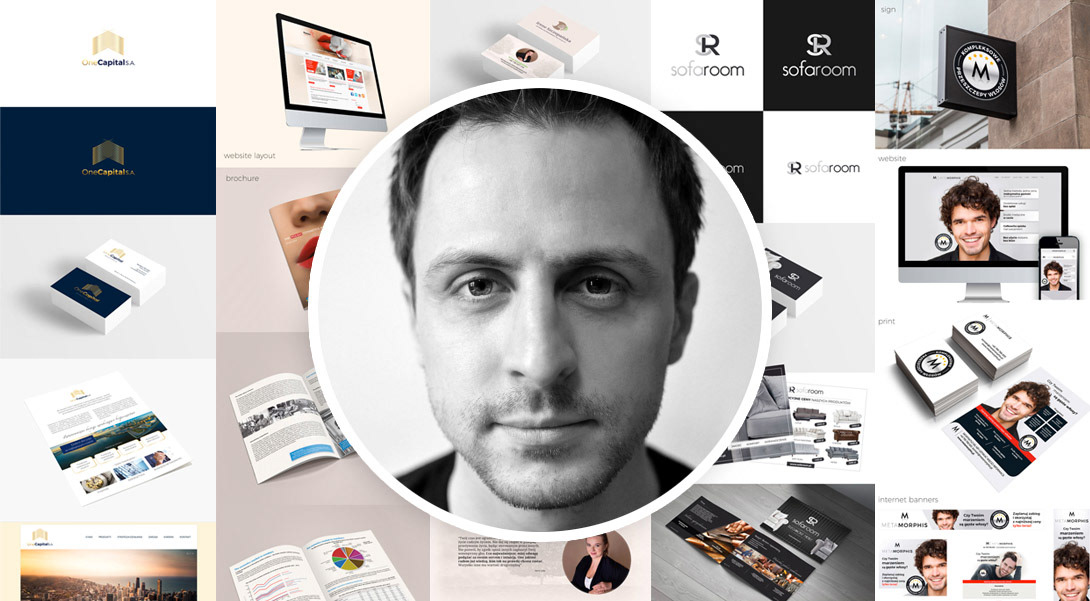 Hi, my name is Lucas. I'm a Graphic Designer and a Project Manager with over 10 years of experience. 
Appropriate analysis, innovative approach and good sense allow me to create the projects that meet the needs and demands of my Clients. I am able to present the character of the company, person, place, product or brand in a unique and attractive manner. I combine ideas, goals and dreams into one clear vision and I'm always looking for the best solutions. 
1. Creating integrated visual and advertising identity. 
2. Building modern and attractive websites.
 3. Setting-up online stores and implementing ecommerce solutions. 
4. Designing and delivering printed advertising forms. 
5. Designing graphics for the internet and social media. 
Reliable, efficient, up-to-date and on-time that is what characterise me and my approach. 
Feel free to check out my
Projects
section to learn more about me, my potential and what I can offer you!